Who We Are
The CLICS™ system is where artistry and innovation meet. This industry-first hair color eco-system completely optimizes the way salons formulate, dispense, and manage hair color. With an innovative computer-controlled vending platform, the CLICS™ system allows hairdressers to create any shade of demi or permanent hair color with the touch of a button. The precision program takes all of the guesswork out of color formulation—measuring, mixing and dispensing with ease. No waste, no mess, no mistakes. With just a few clicks, you can create the perfect shade every time.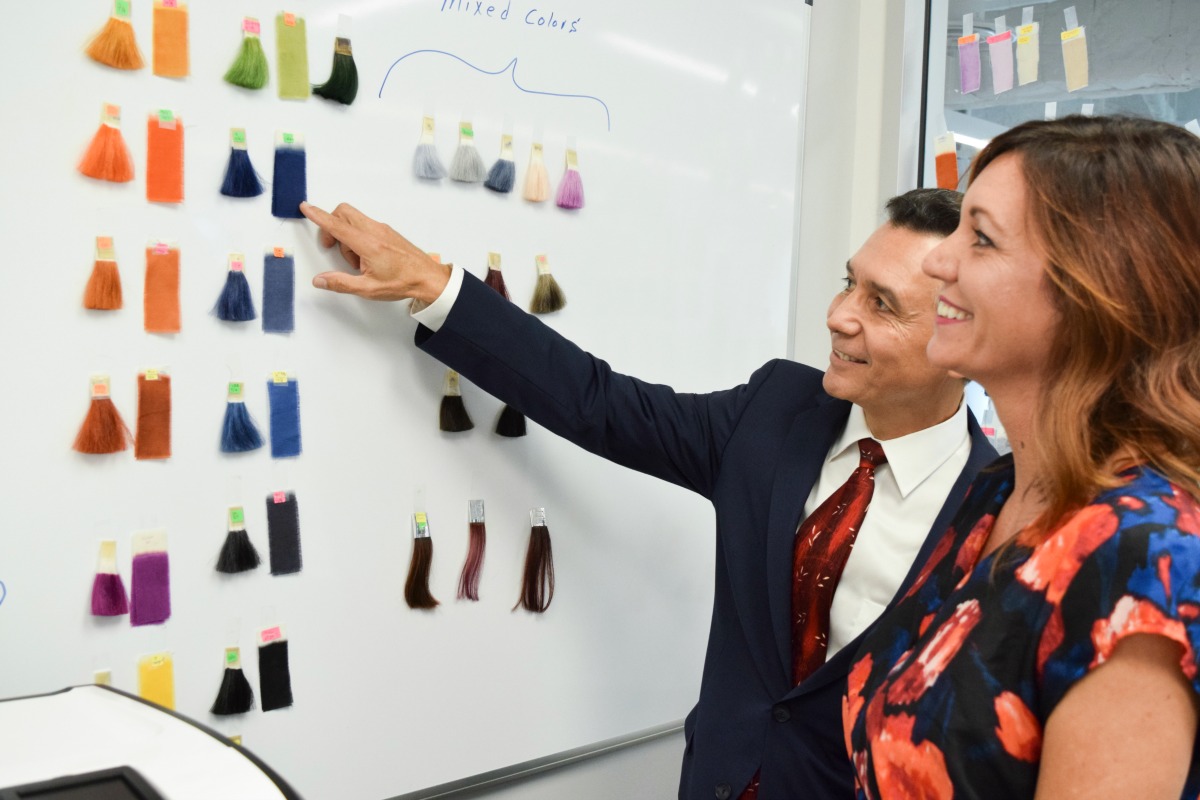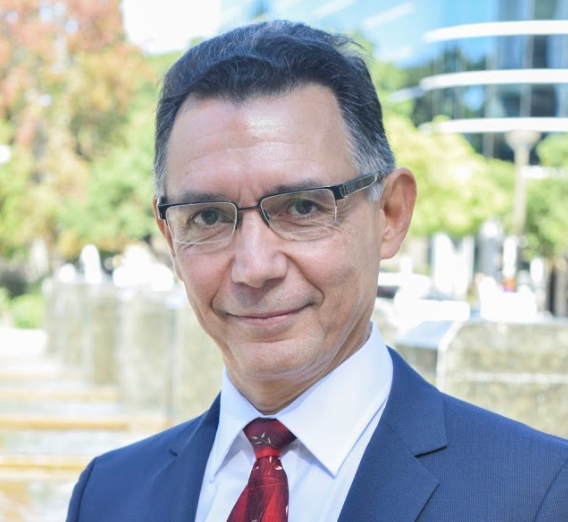 Charles Brown, CEO
Mr. Brown has held senior roles in 10 tech firms, managing strategy, sales, marketing, IP and finance.
As Liaison for the USC's Information Sciences Institute to the U.S. Air Force, Brown implemented the first Internet node used by the military. Brown helped develop the first DoD Internet system and since then has developed five Internet-centric companies: a financial services company for events, an inventory system for vitamin retailers, an online media buying service, and ISDN voice/data products, the first commercial Internet VPN system for banks and ISPs. He also helped develop the first commercial email service, MCI-Mail. Today he brings his extensive technological and business expertise to CLICS, delivering innovation and improved economies to the salon industry.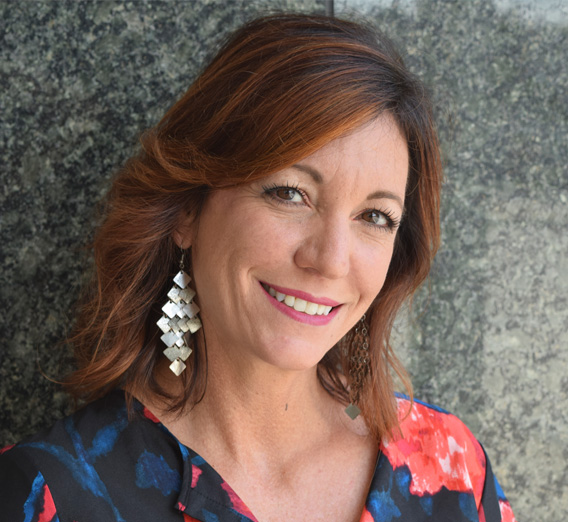 Leilani Macedo, Founder & President
Ms. Macedo has been a licensed Cosmetologist for 21 years. She has dual licensing in California and Nevada, as well as a Barbering license. During her career, she has been a successful independent stylist and salon owner, giving her a wide range of experience with salon business and client interaction.
In 2006, Macedo became owner of AurA Salon and Spa. She was the managing partner overseeing the day to day operations, hiring and training staff, as well as marketing and sales. While running AurA, Macedo attended the Aveda Business College and obtained training on business development and strategies, which helped make AurA one of the top salons in Reno, Nevada. In 2011, she sold her interest in AurA to pursue the CLICS opportunity.

Ms. Macedo's extensive experience as an artist and salon owner led her to conceive of the idea of CLICS, an eco-friendly, economical and efficient solution to the hair color challenges today's busy salons face.
Ever since I was a little girl, I've been obsessed with all things hair. As a young woman, I followed my passion and, against all advice, went to cosmetology school. Since then, I've worked in every position imaginable in the industry. Starting out as a receptionist, then salon assistant, stylist, brand educator and finally, a salon owner. I'd done it all, and I still wanted more.
I had a big idea—one that would solve so many typical salon problems, on virtually every level. As a stylist, one of my biggest frustrations and challenges when was when a happy client came back to my chair and said, "last time the color was perfect, do it like last time." I couldn't do it. I had difficulty producing the consistency my clients desired. Becoming a salon owner shed even greater light on a new level of overwhelming challenges centered around outdated hair color dispensing methods and expensive inventory management. With product waste, profits and sometimes clients going down the drain, I searched for a solution.
I knew I was not alone in this challenge. I scoured the industry publications, trade shows and the internet for a solution that did not exist. The tools and the precision we needed to give our clients the experience they wanted time after time didn't seem to be available in the market. I waited years for the industry to provide a solution, and when it never came, I decided to do something about it. I decided to create the solution myself. I recruited a team of engineering experts and a visionary CEO. Together, we set out to change the beauty industry. Today, we're proud to introduce the first computer-controlled hair color dispenser for the professional salon industry. Welcome to CLICS!
Leilani Macedo